Hello everyone, it's been a while since I posted in these forums, about a year or so. I recently got back into leather jackets, and acquired a used Belstaff from eBay. I've had some issues with the seller and now I'm unsure of what to think of the jacket. It's from "The Aviator by Belstaff" collection, and I really really like it, but there are some strange things going on for sure. A seam in the lining in the left arm definitely looks like its been tampered with, and it is uncomfortable to wear. The seam differs from the lining in the right arm, and knowing that Belstaff leather jackets cost between 1K to 2K it seems unlikely that the seam would be this poor. Everything else about it screams Belstaff to me, but this is my first real leather jacket so I'm not a very reliable source. Every seam but this one is flawless, it has YKK zippers, the distressing is excellent, and the buttons have the belstaff sig. I believe the model number is 27801
I would greatly appreciate if some of the more informed gents could chime in and let me know what they think of the seam, and whether they think jacket is itself genuine. I've emailed Belstaff with pictures but they haven't emailed me back, and I filed a case with eBay since the seller got very aggressive and defensive when I asked about the modified liner. It was listed as mint 9.5/10, and so I was definitely not expecting this. There was no mention of poor liner repair, and so I jumped to either partial refund or return. Ebay got back very quickly (less than 24 hrs) and I won the case, but I like the jacket so much I dont really want to return it if its genuine. Below are some images of the jacket and the seam. I will post tomorrow some pictures of me wearing the jacket.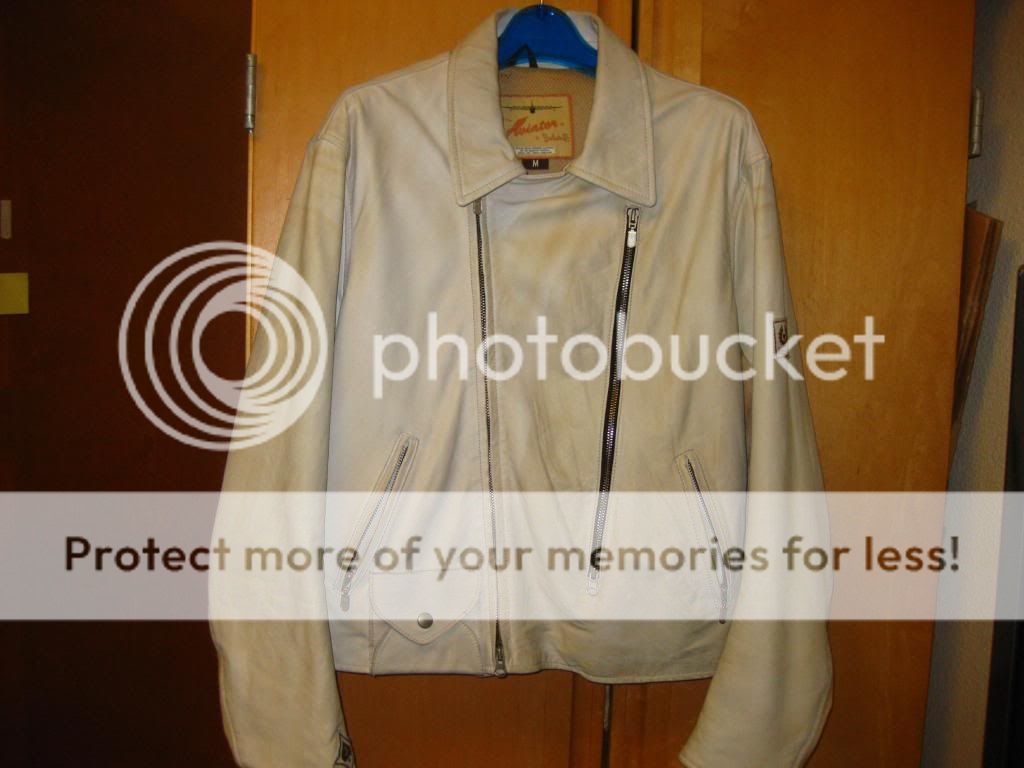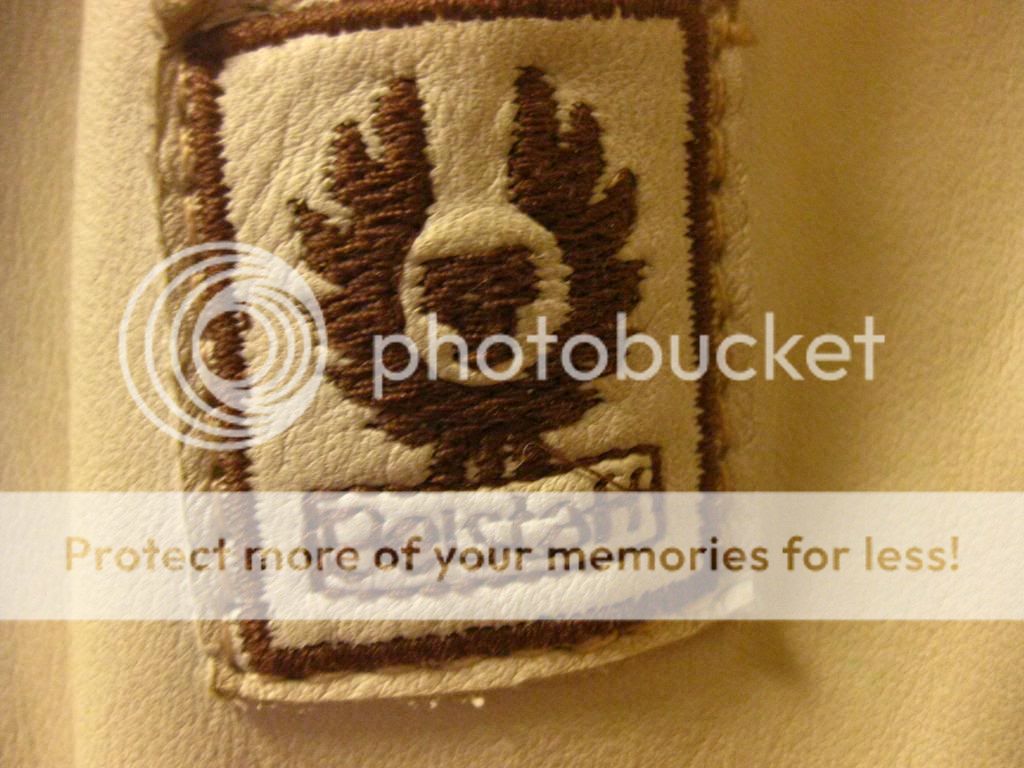 ps. I can't seem to find what year this was made in. Any thoughts??? The seller says he purchased it in dec 2010, but I was under the impression that the aviator collection by belstaff was made in 2005.