Matchless is about to release the Matchless jacket they've done for SPECTRE the new James Bond movie.
I was reading the posts on ajb007.co.uk and I saw the pictures of the jacket. I was very (VERY) surprised to see the jacket. I saw last year a John Varvatos jacket very similar, and she wasn't just similar but exactly the SAME jacket except the color. The collar is the same , the pockets ..... even the split seam on the sleeve.
I'm very disappointed, I'm a huge fan of Matchless ( for me she's the best leather brand) but in this case I don't understand what happened.
Did they stole the design from Varvatos ????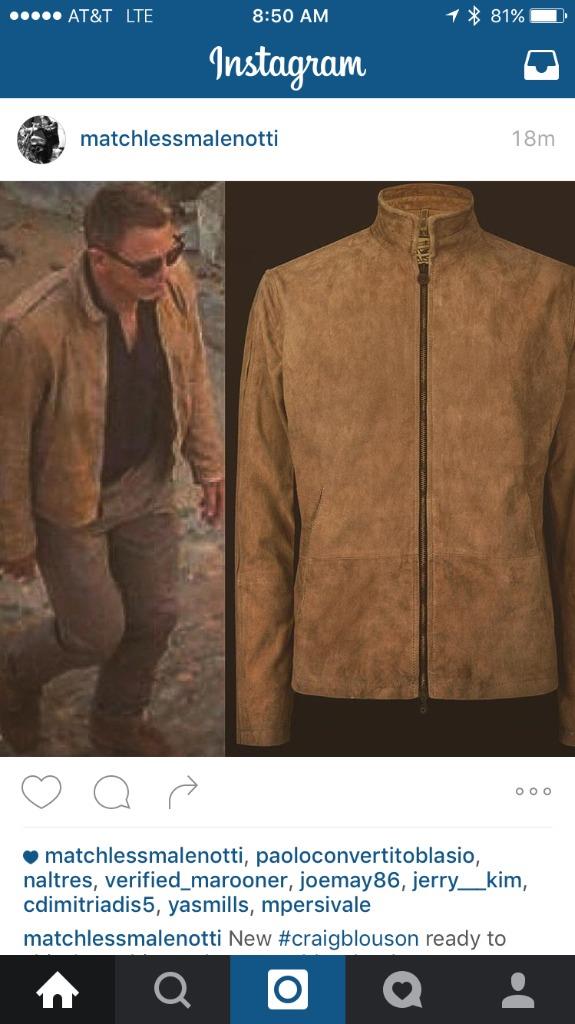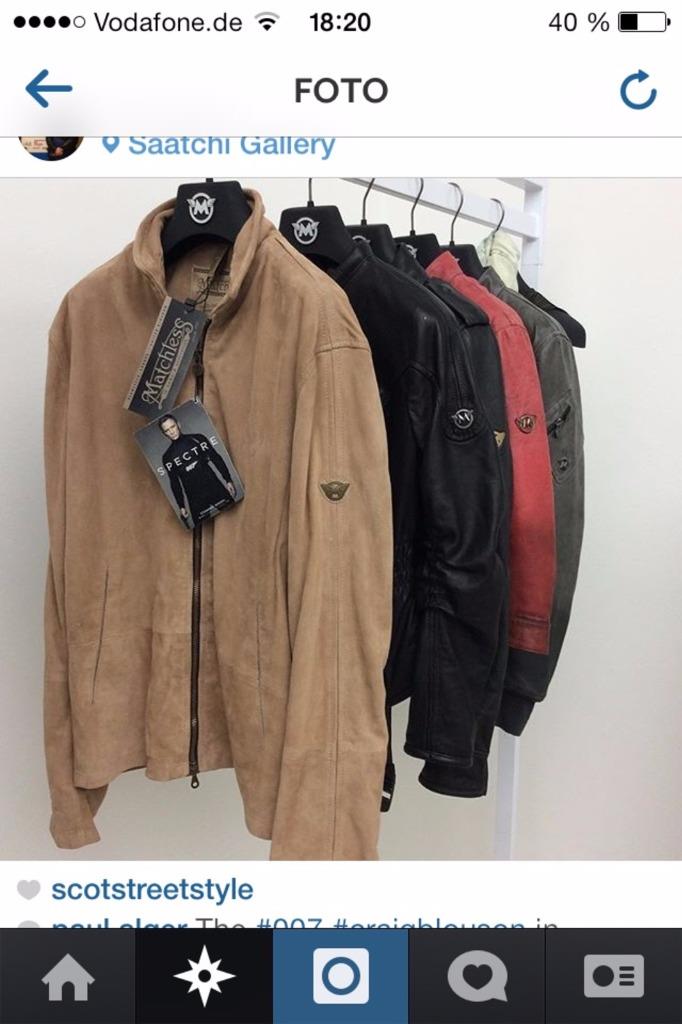 VARVATOS JACKET